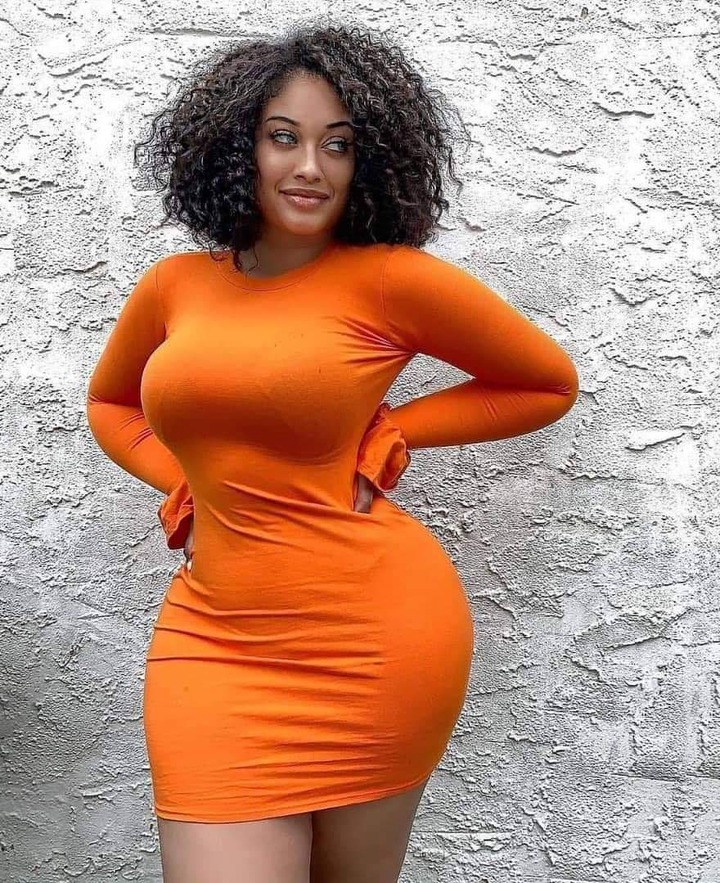 Jane's problem right now is her sudden discovery that her husband who she was to donate her kidney for willed all his estate to his daughters from a different woman even when she had a son for him
See her narration as shared with Osigwe Omo-Ikirodah anchor of iRelationship make or mar.
Hello Osi, please help publish. I have been married to my husband for 20 years and have two sons for him who are presently in America.
Read also My husband just credited my account with 5m thinking it was his mistress- Abandoned wife laments
Now my husband has been diagnosed with kidney failure and needs mine which is compatible with his.
He was hurriedly rushed to India for the operation last week and I am to proceed to meet him up next week for the operation.
Now I just stumbled upon his will and found out that all his estate he willed it to his mistress who has three girls for him.
He left me only the family estate and none for my two sons who are in America.
I have been saddened with the discovery and wish to stop the donation of my kidney to him.
In the past he complained to me that his two sons have refused to come back to Nigeria in 14 years, I tried telling him at the right time they would come back only for me to find out that he does not even consider them as his children anymore.
Sincerely advise how should I go about this delicate issue? Do I proceed with the donation?
Please treat as urgent.
We have heard from madam. What is our candid advice for her?
Do not forget to follow our channel for the latest in celebrity gist.
Read Also I tested my husband with my best friend and now they are getting married -Housewife cries out
from iReporter Online https://ift.tt/2FD0SGc
via
IFTTT