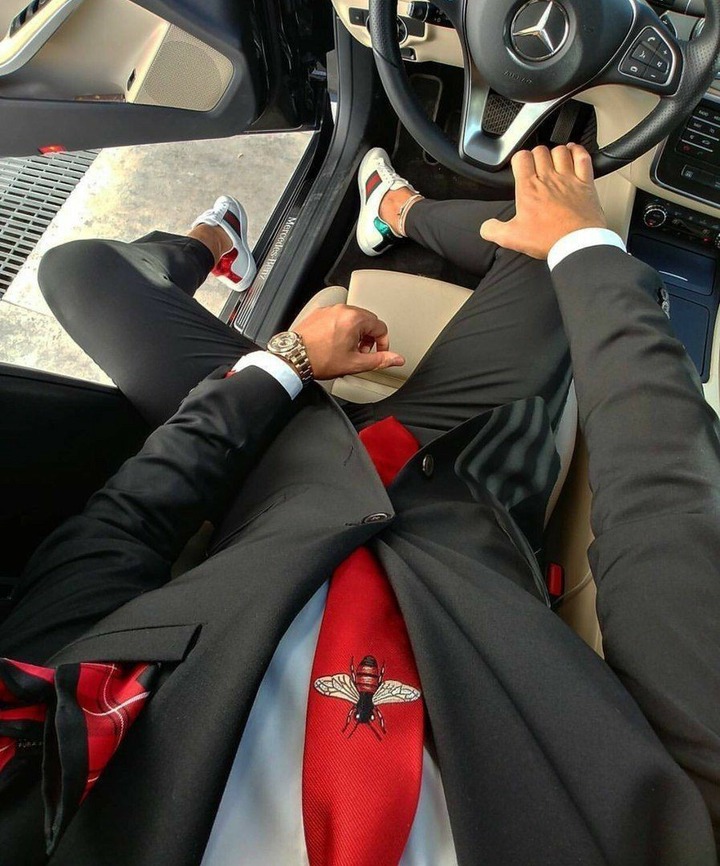 My father used the money meant for my wedding to marry a second wife
When you hear some stories you keep wondering what is going on,
Cases of irresponsible parents abound but this particular case of a father taking money given to him by the son to hold in trust for him is way off.
See the story as shared by relationship expert Osigwe Omo-Ikirodah.
Read Also My father bought a house for me and now he wants to see me all the time-Confused daughter
Please can someone arrest his own father? I just don't know what to do right now.
Two months ago my dad led our family delegation to my wife's family for a formal introduction. Before going for the engagement I and my wife had fixed two weeks from the date of introduction as our wedding date. But my in-laws made me understand people don't marry in a rush.that was how we fixed 2 months away.
On returning I had to give my dad 5 million to hold for me. I was scared I would spend the money before the new wedding date.
Now its three weeks to my wedding and my father has no money to give me, in fact, we discovered he used the money to marry a second wife and rented an apartment for her in town.
How can my dad use my own wedding money to go and marry his own wife?
Please just direct me on what I can do.
Charles
Read Also I need a man that was born and raised in Nigeria — American based Nigerian single Lady
from iReporter Online https://ift.tt/36VROIs
via
IFTTT