How Philip Shaibu Betrayed Oshiomhole And Why APC May Settle For Ogiemwonyi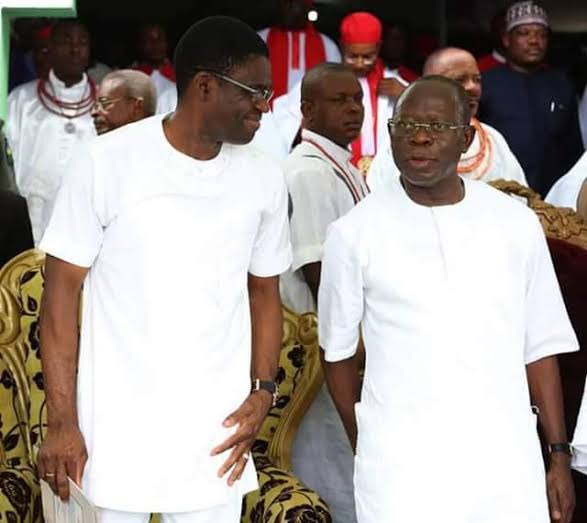 Followers of Edo State political events would concur on the hire wired intrigues deployed by all political participants as regards the 2020 gubernatorial election.
So much has been heard about the deep animosity between the national chairman of APC, Adams Oshiomhole and the incumbent state Governor Godwin Obaseki.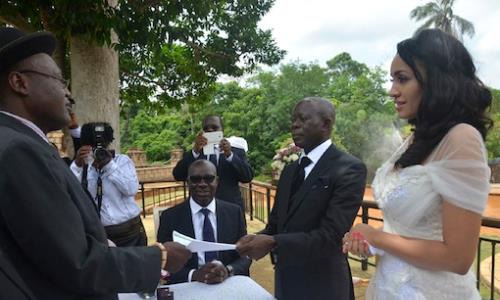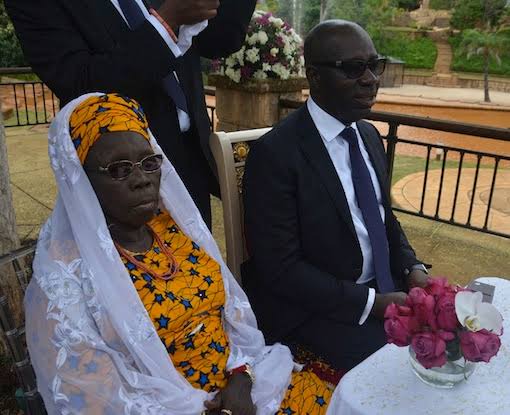 Once upon a time, Godwin Obaseki was the closet man to Adams Oshiomhole they were so close that Godwin Obaseki served as the best man at Oshiomhole's wedding to Clara.
Aside from being the head of Oshiomhole's economic team, Godwin Obaseki was also at the same time a consultant to the Edo State government for the eight years of Oshiomhole's tenure.
Technically a gloss on Oshiomhole's government as regards project execution starts and ends on the desk of Godwin Obaseki who was the head of the state economic team.
His company Afrinvest initiated the projects and still concluded on the same projects. What it basically means is that any probe of Oshiomhole's tenure must begin with Obaseki and still ends with Obaseki.
This was where Oshiomhole saw a golden opportunity in Obaseki, it was gathered that the perceived passion Obaseki showed in service delivery would enhance the development of Edo State post-Oshiomhole.
Oshiomhole intended to give Obaseki a platform whereby his laudable projects would be continued since technically Obaseki can not probe himself, controversial as this may sound but it only states the bitter truth.
Oshiomhole felt Obaseki's focus would be leveraged upon and hit the ground running immediately on assumption of office.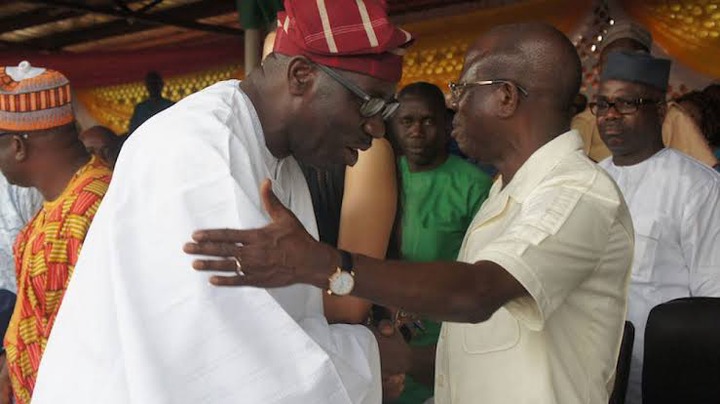 Obaseki was Oshiomhole's closest friend for his eight years at Osadebe Avenue, the only distinct fact of note was that Obaseki was never a politician and unfortunately Oshiomhole never groomed him to be one till when suddenly he settled for him.
Oshiomhole thus gave Obaseki a crash political course.
Now, these basic facts are known to us what now could have led to their relationship going awry?
Here comes in Philip Shaibu.
Oshiomhole in his quest to checkmate Obaseki saw in Philip the perfect man for the job.
Oshiomhole recalled the battle Philip led for him when he was faced with an impeachment threat from some opposition lawmakers.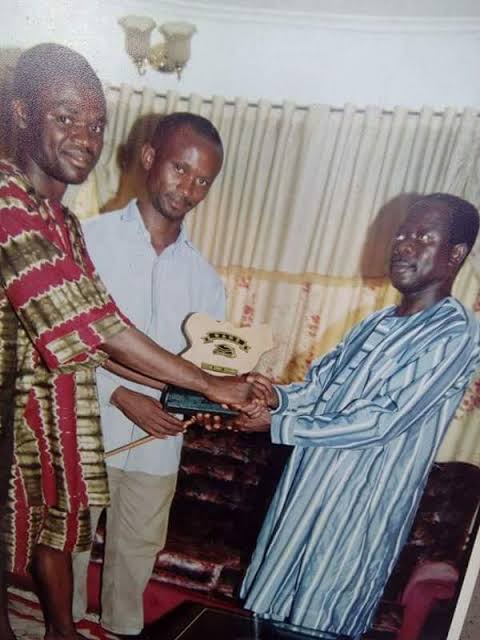 Oshiomhole against all odds nominated Philip Shaibu against the wishes of other party leaders who frowned at him for bringing the Governor and same time nominating his deputy.
Oshiomhole as a leader was able to arrest the situation and united all the other contenders which included Gen Charles Airhiavbere, Chris Ogiemwtonyi etc.
They thereafter campaigned vigorously for Obaseki.
Oshiomhole in drafting Philip as the deputy Governor allegedly told him why he wanted him to deputize for Obaseki.
Oshiomole explained how he expected Godwin Obaseki to carry on with the developmental projects of the state after his exit.
Erroneously, Oshiomhole confessed to Philip that he wanted him to be a political checkmate to Obaseki as the Governor was not a politician and can as well derail.
He said with proper monitoring on Obaseki then the state would witness accelerated growth.
That was the way the cookie crumbled as on assumption of office, Philip leaked everything to Obaseki to prove his loyalty to the Governor.
Since then Obaseki decided to shut Adams Oshiomhole out from the scheme of things in the state.
While Obaseki was busy plotting Oshiomhole's retirement the former governor, on the other hand, was concluding plans to be the next APC national chairman.
Oshoquake has fondly referred to by his supporters immediately consolidated his hold on the party by empowering his party people from Edo State.
On the other hand, Obaseki was driving the people away saying no government money to share.
Obaseki never forgave Oshiomhole and Philip Shaibu became his bestie.
With the unfortunate turn out of events and the bitter reality of Oshiomhole taking 100 % blame for foisting Obaseki on the people, the National Chairman has decided to open the contest to a fair play.
The two major contenders in the APC presently are Pastor Osagie Ize-Iyamu and Engineer Chris Ogiemwonyi.
Pastor Ize-Iyamu who just crossed over from the PDP to the APC might have a burden with party members many say his inconsistency might be his bane.
Also, they claim Ize-Iyamu holds so much political power but has a little record on his administrative capacity.
In the quest to right the perceived error by the party in fielding Obaseki as its 2016 candidate, the party has committed itself to strike a balance between a politician and a perfect administrator.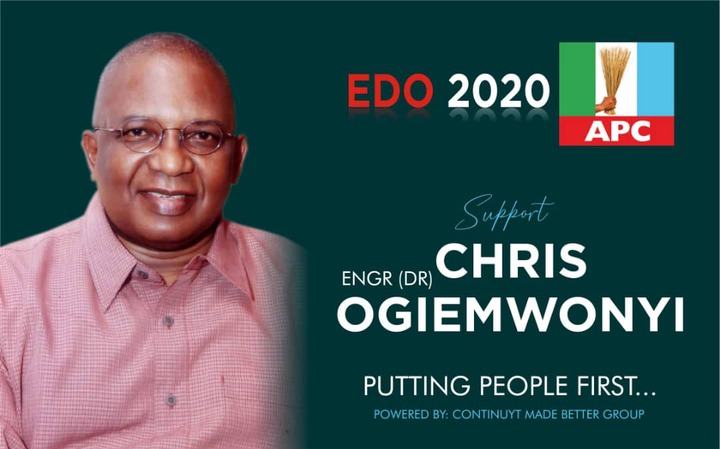 Ogiemwonyi, fortunately, has the combined skills of a perfect administrator as well as a good political strategist.
With the current exigencies on the ground, the APC may likely go for Ogiewmonyi to correct the errors of Obaseki.
Politics like they always say is a game of number, interest and above all opportunities.
Let's keep our fingers crossed as we watch how things unfold in the coming days.
Osigwe Omo-Ikirodah works at iReporteronline and writes in from Benin.
Read Also My wife saved my number as dead body-Husband seeks for divorce
from iReporter Online https://ift.tt/30kRfWd
via
IFTTT