Am In Big Trouble My Wife Can't Sleep Without Chatting Her Ex-Newly Married Man Cries Out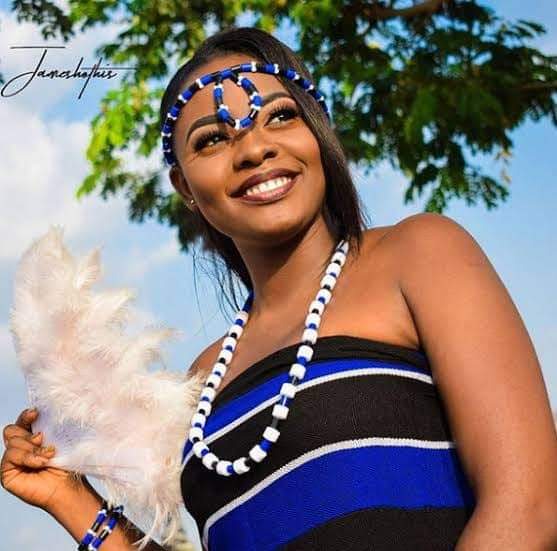 This is what we call showdown in Tokyo or how else can we explain where a newly married wife spends two hours chatting with her ex before she sleeps.
Hear her narration as shared by relationship expert Osigwe Omo-Ikirodah anchor of iRelationship make or mar.
Read Also My wife is set to divorce me because of Naira Marley-Man cries out
Is this normal at all? I just got married two weeks ago and since then till we speak if my wife does not have a two-hour chat with he ex she won't sleep.
Now I have seized her phone, complained to her mum her dad and her whole family. They only laughed it off and says that is how she has been with him for 6 years even tho the ex has been married for four years now..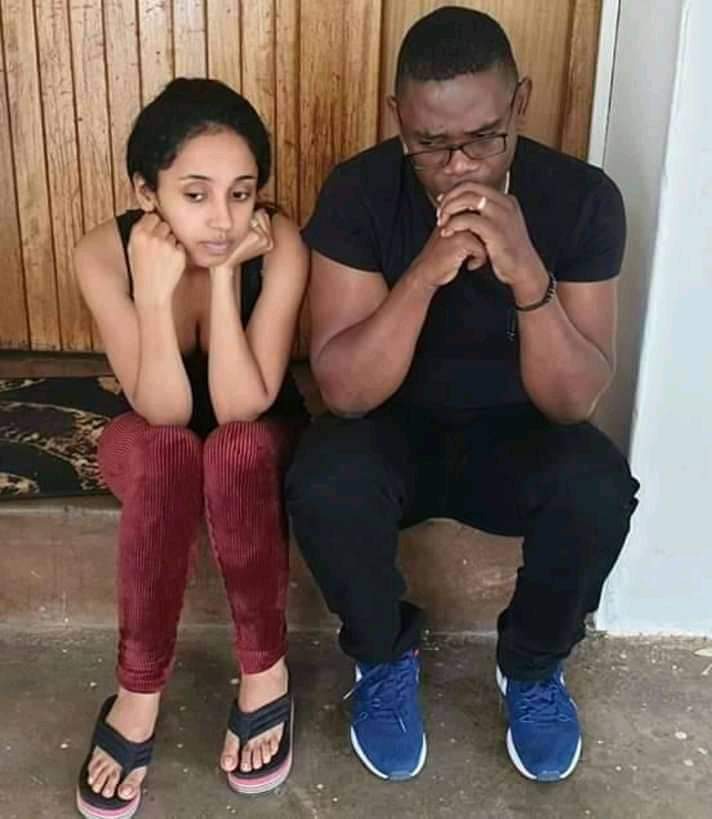 I looked at her chats and I have never seen anything strange yet I cant still accept it.
I had to report the issue to the Ex boyfriend's wife and surprisingly she said she was aware.
How can I accept such an aberration because everybody agrees its ok?
I am considering backing out.
Please, how can I overcome this storm?
Regards James.
James, you don't have a problem as long as the man's wife is comfortable with it trust me.
Let's hear your views people bear in mind James would be a guest in answering all your questions.
Do not forget to follow my channels for the latest gossip and celebrity gist.
Read Also
My husband is set to dump me for my sister because of her curves-Newly married lady cries out
from iReporter Online https://ift.tt/2R4k2dm
via
IFTTT