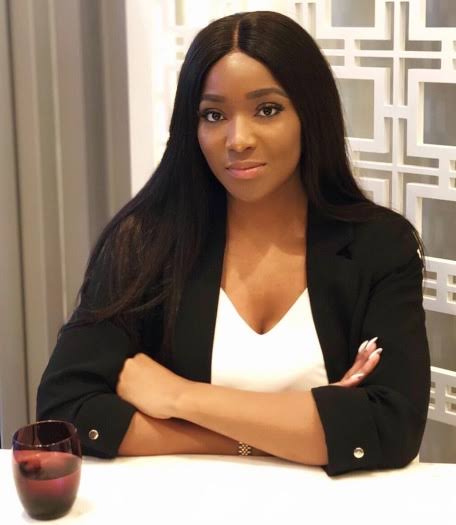 "Please keep me anonymous i want to share my story. I am a mother of two and happily married. My husband lives back in the states and he comes home like twice a year. We never had any issues, which is why i was shell shocked when the strangest of things happened to me around this time last year.
My eldest son who recently got admitted into the university came home last December with this friend of his. Very cool, calm and collected boy. I didn't like him at first, I thought his calm nature was a pretence and I thought every reasonable child would want to spend the festive season around their family. Till I was made to understand he is an orphan whose extended family are not so supporting. It started like pity. I pried him open and made him open up to me about every single thing going on in his life. Then this boy silently worked his way to my heart.
When they went back to school, i kept in touch. Id secretly give him things and we would exchange calls more than i can describe or even let my son know. We grew fond of each other and he kept on telling me how he was getting attracted to me in a weird way (i am too because he is so damn fine). There's something about the way he talks. He is so young but his soul is old. He knows how to make me feel beautiful, he knows all the right words, he's just so all-round charming. In recent times though, I've grown apart from my husband and he has noticed. main dilemma is I'd love to go to the next level with this boy, I don't even know what that means. He says he loves me too but would he wanna build a family with me? Is this a fling? I don't know how to confront my son and tell him everything. The other thing is my husband hasn't wronged me in any way. What do I do? One thing I know for sure is I am in love again and I want to damn all consequences and go all in. I need advice from anyone who's had any sort of experience related to this my situation. I'm so intent on having this affair. Thanks and Merry Christmas".
She'll be reading. Please serious advices guys!
from iReporter Online https://ift.tt/2Q0mjXC
via
IFTTT