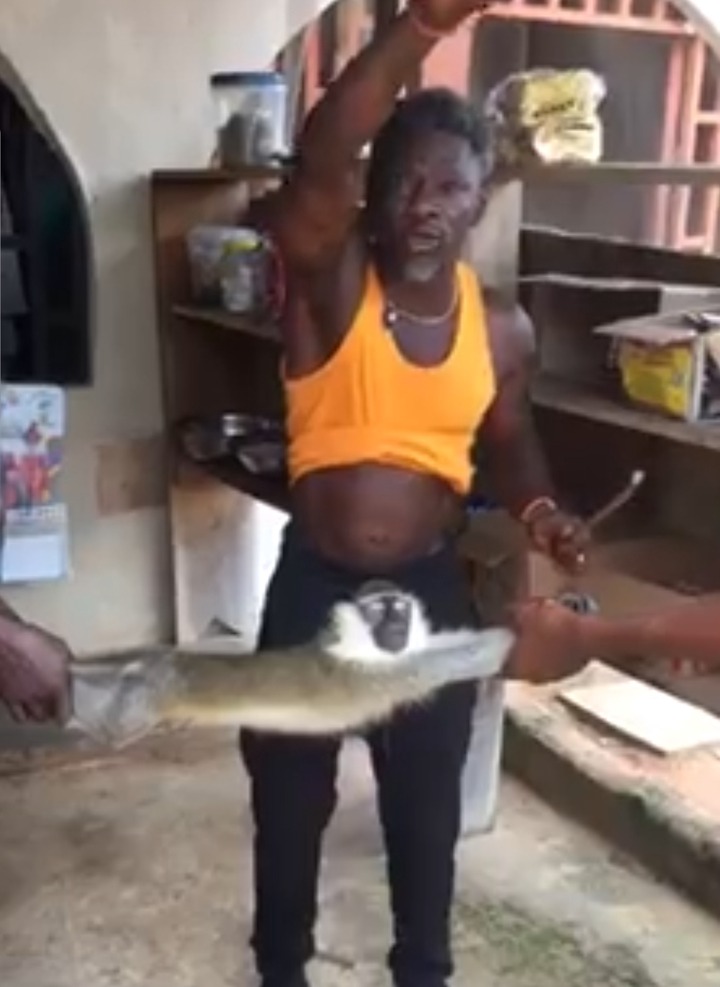 This video showing Edo big boy, Tony Kabaka flogging his helpless monkey which goes around stealing from shops is currently tearing the internet apart.
In the said video Tony Kabaka was seen calling the monkey a thief that only knows how to go about stealing from old women shops.
He brutally flogged the monkey while two hefty men held the monkey its hands and legs.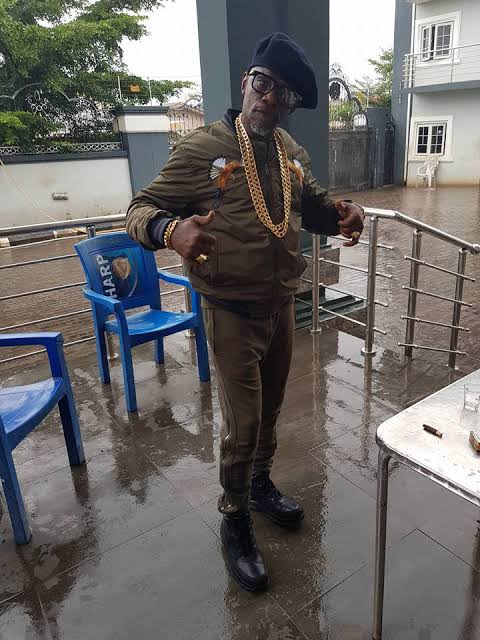 The helpless monkey was seen stretching and weeping, and some people were heard laughing out loud at the predicament of the monkey.
Nigerians have since taken to Whatsapp and other social media sharing sites to condemn what they termed a despicable act.
One social media user rhetorically asked if the monkey was not emulating its master, Kabaka insinuating it is in their blood.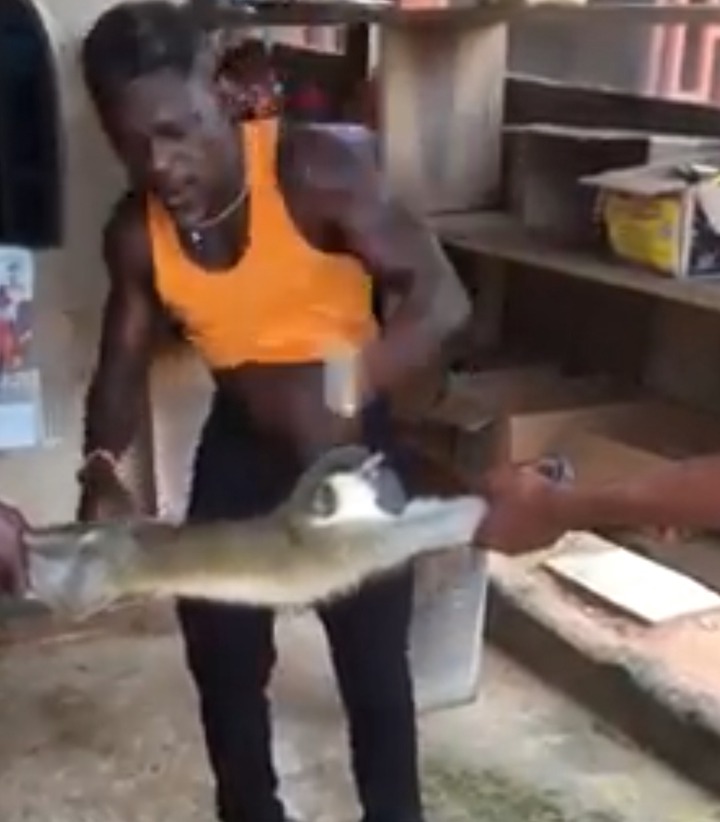 Another one frowned at the act saying this only shows that he's really a thug that he's made of.
If an agbero can be this careless in public then I see why Godwin Obaseki decided to pursue them from our roads.
Bunch of demented fellows.
Yet another asked if he was not the one video some months ago with Lions in his house? Can he flog the lions like that he asked? He is showing his strength on a poor monkey, so shameful.
Another one said, this is atrocious, despicable, cruelty towards animals and this man should be referred to a correctional centre for proper rehabilitation.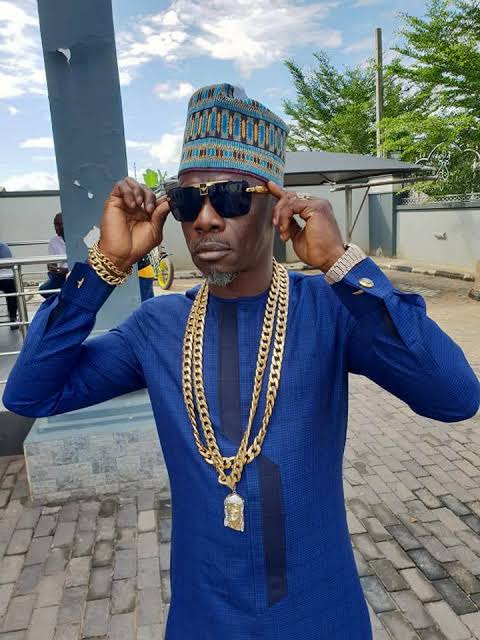 Well, me I kind of agree with them oh, how can a normal human being and a socialite for that matter treat an animal like that because of stealing?
And even if you have to correct the animal why in public?
Let's hear you out, what are your views?
Should humans treat animals in such crude ways?
Don't forget to follow our social media handles for fresh gist and the latest on political development globally.
from iReporter Online https://ift.tt/2qVu07X
via
IFTTT