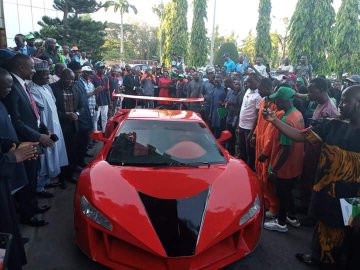 Yesterday the social media was abuzz with the unveiling of Nigeria's first carbon fibre car.
The car was manufactured by a 25-year-old Fabrication Engineer and CEO of Bennie Technologies LTD, Mr Jerry Isaac Mallo.
Not only is the car sleek and rugged it is also well manufactured with tubular chassis which makes it super rugged for Nigerian roads.
It has an incredible temperature chilling system and made of fibre.
Nigerians have since taken to social media to applaud this wonderful innovation that has again focused Nigeria on the world map.
The creativity and stylish automobile speak volume of the kind of exploits Nigeria can produce if inspired and supported by the government.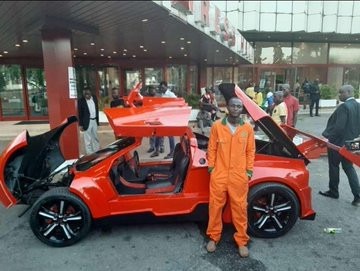 This supersonic luxury car is a far cry from those weird looking pieces of metal put together and someone says he has manufactured a car and it gets celebrated on our national dailies.
The young manufacturer is a Jos based guy and says he has gotten positive support from his state government and he is energized to invent more better automobile and luxury cars.
Nigerians are applauding from left and right, saying, this is really commendable.
I think all those other guys that have been showing us cartons and immovable scraps as manufactured cars should come and see their mate.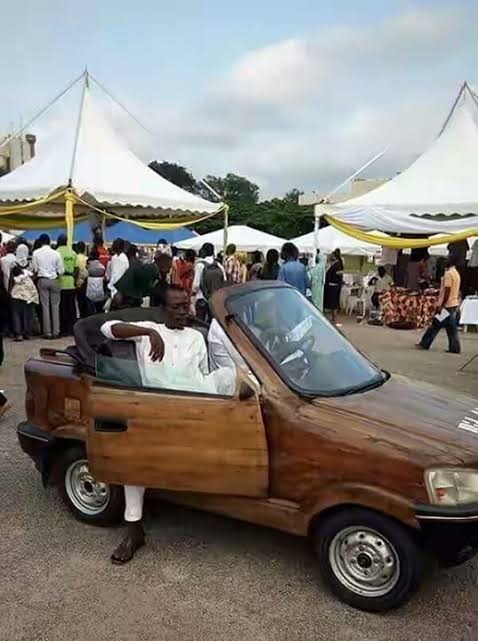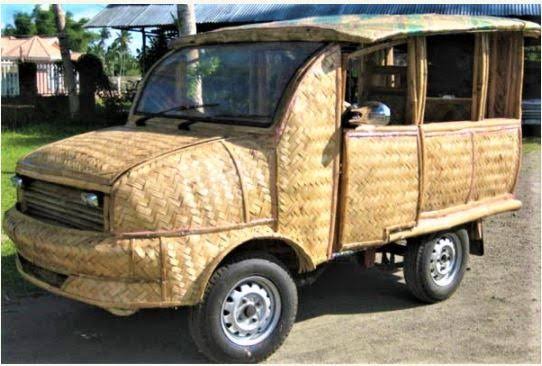 Let's promote this dude and show the world we have a lot of positive attributes in Nigeria.
The guy is super creative, multi-talented and hardworking. This is the real GOAT.
Ok let me burst your heads about his ingenuity,
Mallo says most people get crushed in cars because those cars are made from aluminium or galvanized sheets that cannot absorb shocks at high speed. His cars comes with a
130 big horsepower which goes from 0 to 120 in 12seconds and also has a 2.0litre engine.
Wow, amazing please show friends and let them be proud once again as Nigerians.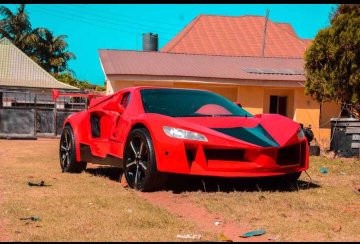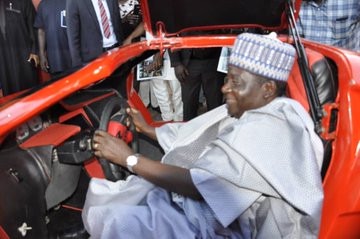 Osigwe Omo-Ikirodah is the editor in chief iReporteronline writes in from Benin.
from iReporter Online https://ift.tt/34CZk9O
via
IFTTT