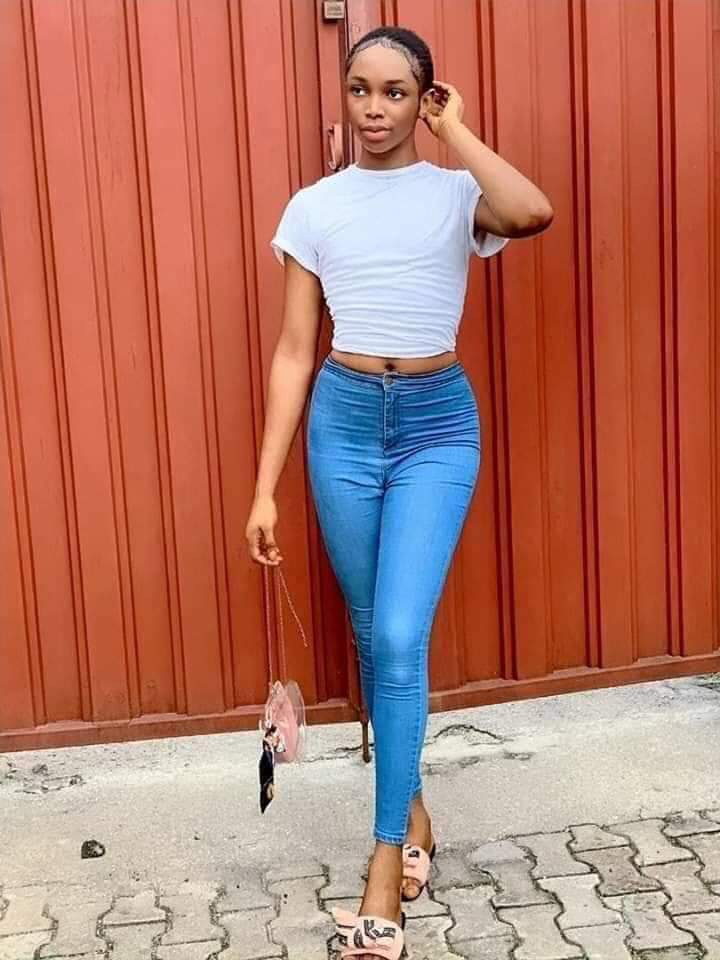 The showbiz business has witnessed a totally distinct type of transformation.
The coming of social media in our cyberspace has relatively made it easier for people to actualise their dreams.
No doubt people leverage their popularity on social media to improve their financial earnings.
In life generally, it's a basic principle that we become what we think and act.
Denrele Edun started the crossdressing business and with due admiration, he has done so well for himself
.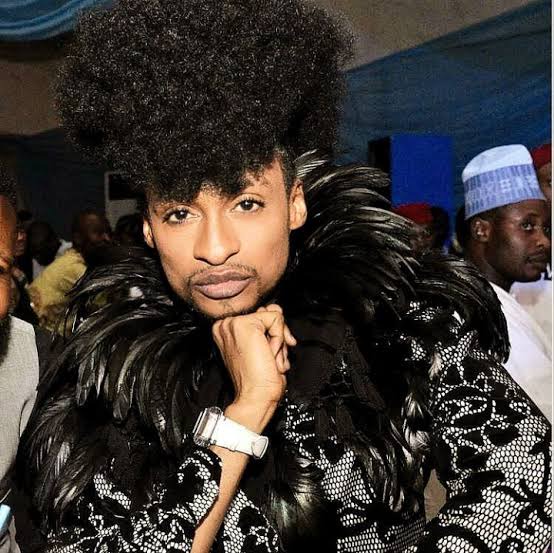 As a Nigerian TV host, his works have earned him been recognized with awards including The Best TV Personality at the NEAs in NewYork 2011, Dynamix Award for Best Youth TV Personality 2006/2007/2008 and so many more.
But the coming of social media saw the transforming of cross-dressing into another higher level and hype which was brought by Bobrisky.
Well, so many Nigerians hate Bobrisky and even threaten to beat him or her up if seen. Personally, I hated him previously but with time I had to accept the reality that life itself is a drama.
We daily watch movies, go to the cinema and we see how people act up a script to entertain people and earn their source of income.
Looking at it from that perspective I came to realise then why the beef?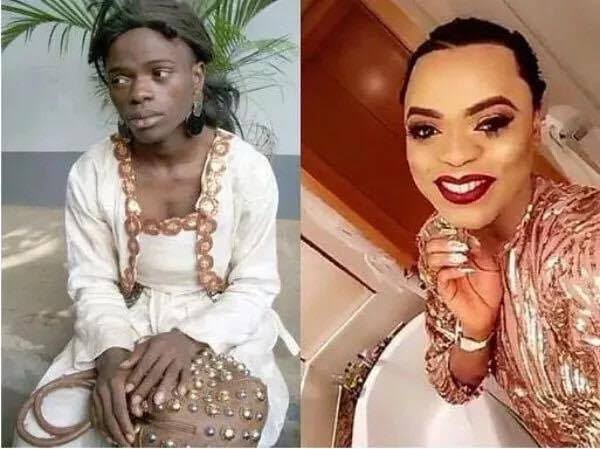 If Bobrisky is not Bobrisky maybe he would have ended up a thief or a kidnapper. But today out of his creativity he has earned a decent living for himself.
Bobrisky worked so hard for his fame, he was beaten, arrested, humiliated and even had his birthdays disrupted all because of his personal way of life which in no way violates the rights of others.
The allegation that he is gay is even no stale because he has obviously transformed to a woman.

Even our pastors that preach to us every now and then do not live the life they preach to us from the altar.
They also inhabit a false life , we have heard of stories of pastor sleeping with people's wives and daughters and even sons yet we don't judge them.
Anyway, before I stray too much from the main gist here is a new debutant in the Bobrisky business.
He is from Rivers State and currently tearing the internet apart with his sexy pictures.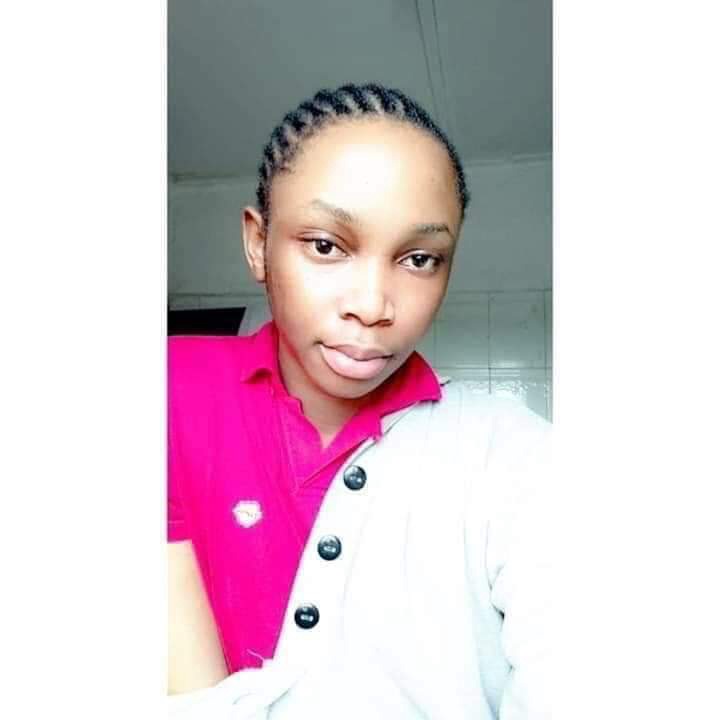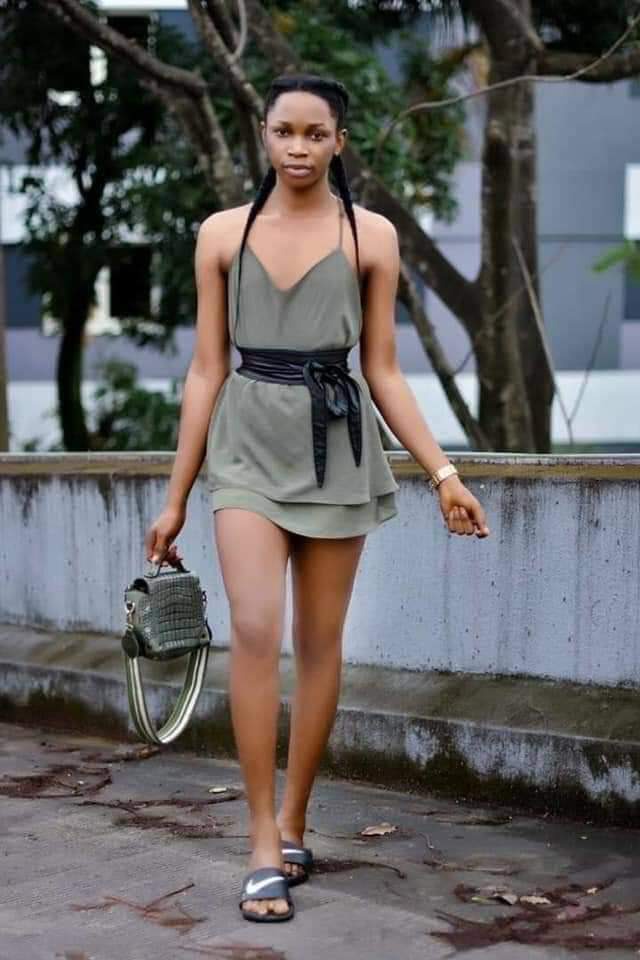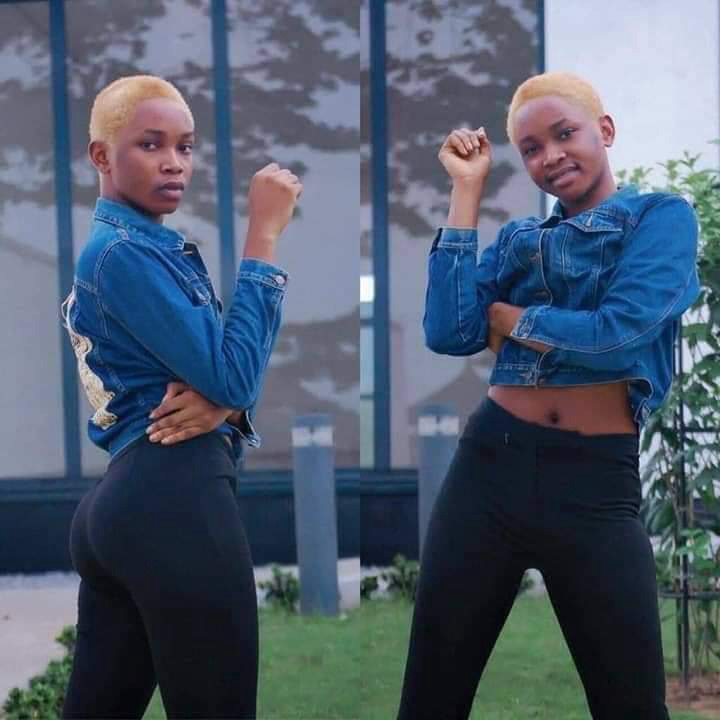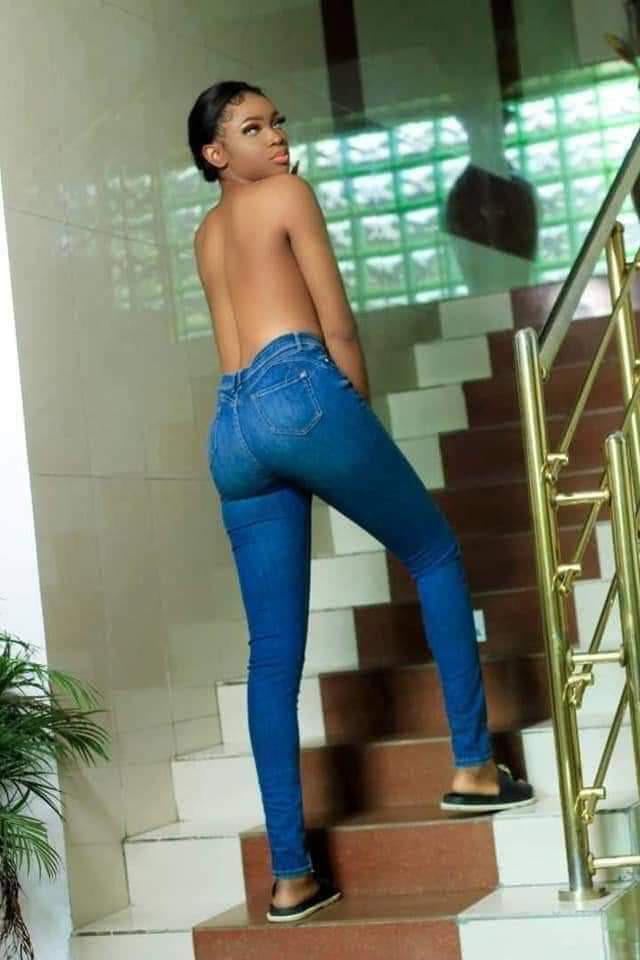 So now tell me your views.
Is he hot? Is he cool or is he trashy?
Be free to air your views without insults, please…take note nobody holy pass, the life is just a stage and we are all actors…
Osigwe Omo-Ikirodah is a relationship consultant and works at ireporteronline.
from iReporter Online https://ift.tt/2XVLmgZ
via
IFTTT