Wow, this is amazing, superstar award-winning musician, Akon is building a mega futuristic city in Senegal, which construction works have already commenced.
While it may sound like something out of a supervillain's playbook, Akon plans for the city to be "renewable" with a focus on solar energy.
Akon City is intended to be a "100% crypto-based city with AKoin at the centre of transactional life", described as a "real-life Wakanda".
Wow, the multi-talented musician said the city which is a charitable initiative is borne out of seeing fewer people suffer.
"When I travel, I see so many things that happen – so many people that need assistance and so many things that just need to be resolved – and if you can have a billion dollars sitting in the bank while you have all these people suffering and struggling? Man, it's just crazy," he said.
Again this is very commendable and this brings us to the subject of our discussion, which is what has our celebrities given back to the society in gratitude?
This is someone who was locked in jail and improved on his talent and came out of jail stronger and better.
For some of you who probably didn't know, Akon was a member of the defunct Fugees group.
Fugees was an American hip hop group who rose to fame in the mid-1990s.
Members of the group were Lauryn Hill, Wyclef Jean, Pras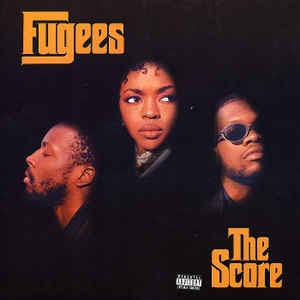 Akon was supposed to be among.
He had a misfortune and got involved in a robbery incidence which threw him in jail.
While in jail his group the Refugees became a success and one of the best Hip Hop group.
The Irony was when he was getting out of jail the group was going to extinction.
Today the two record label owner is a billionaire who does not even feel like addressing himself as a billionaire.
Hear him. "I always felt like if you have to label yourself a billionaire, I don't think billionaires even label themselves billionaires. You know, you have no idea. But the crazy part about it though, when I hear stuff like that it makes me sad."
But today you hear Davido shouting thirty billion gangs, you hear Whizkid singing his money is long and would never finish.
Let's ask ourselves what have they done for society? yes I know you would say is it your money? let them enjoy what they want, it's their life.
Hell no I do not agree with that, they should learn to give and not always take.
Davido was on the news celebrating popping the most expensive champagne in the world in Dubai and later we heard he ran away after bursting someone's head in a club. Same week whiz kid was celebrating buying a wristwatch of over 40 million for his manager. Who cares?
Africans have great men and women that have excelled and God has blessed them satisfactorily well that they should extend the blessings to lesser fortunate people.
Akon is worthy of emulation. Kudos to the CEO Konvict music.
Akon, we love you, Africa loves you.
Osigwe Omo-Ikirodah works at iReporteronline.
Follow our handles for the latest gist and more.
See photos below of the proposed city..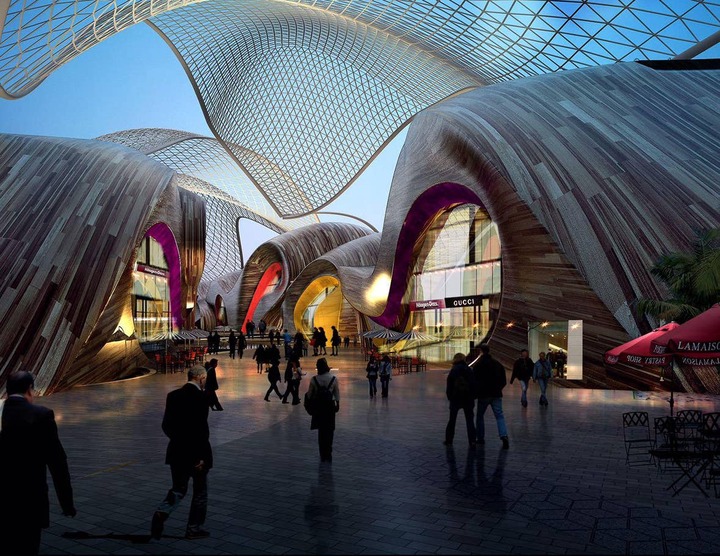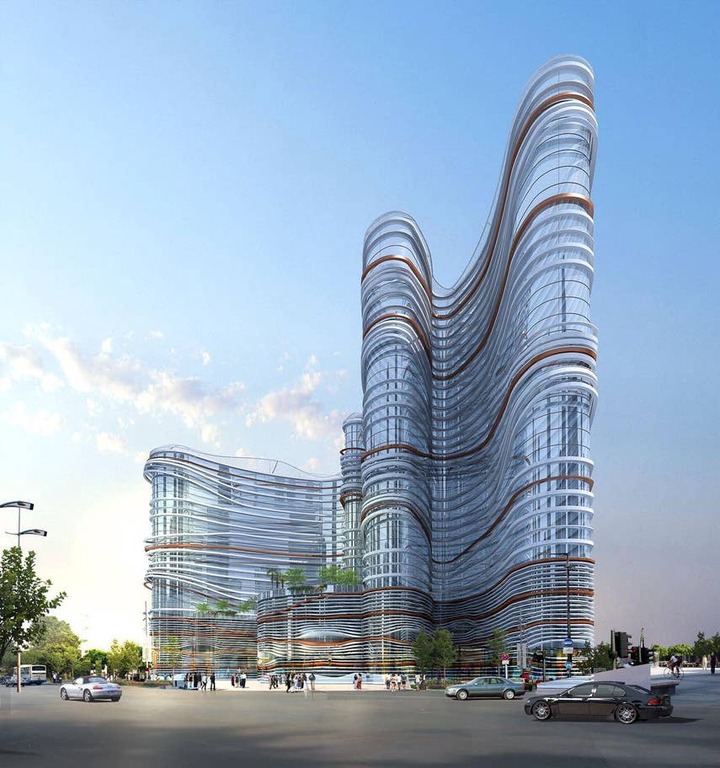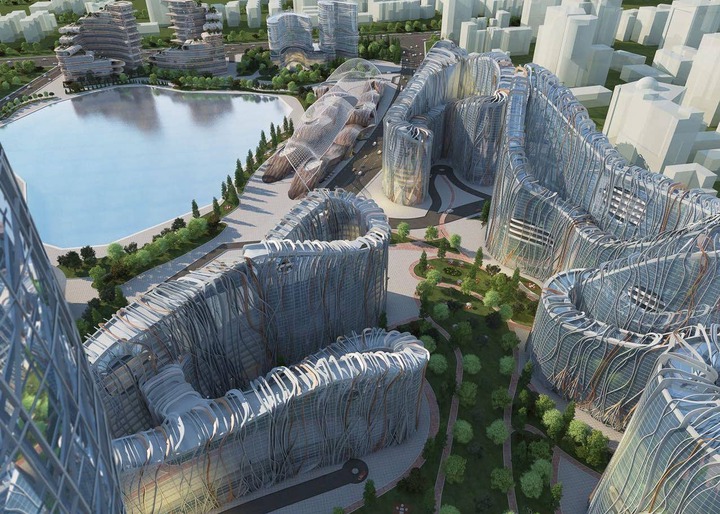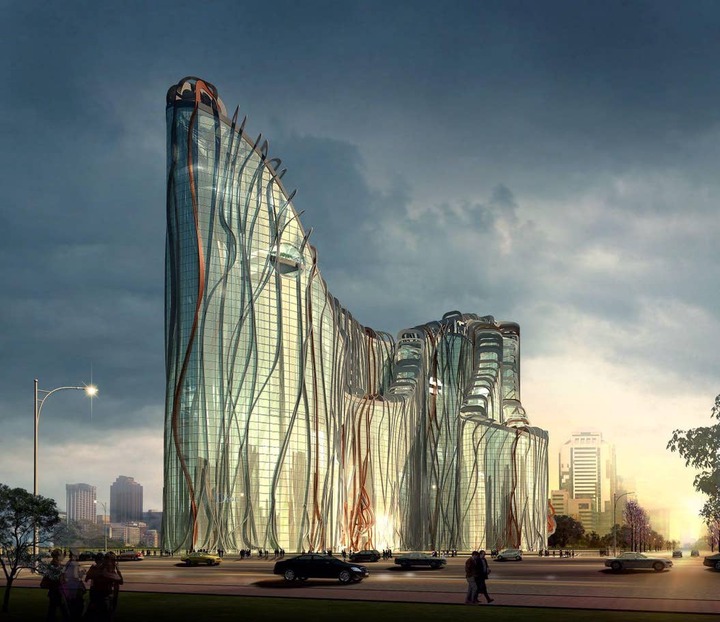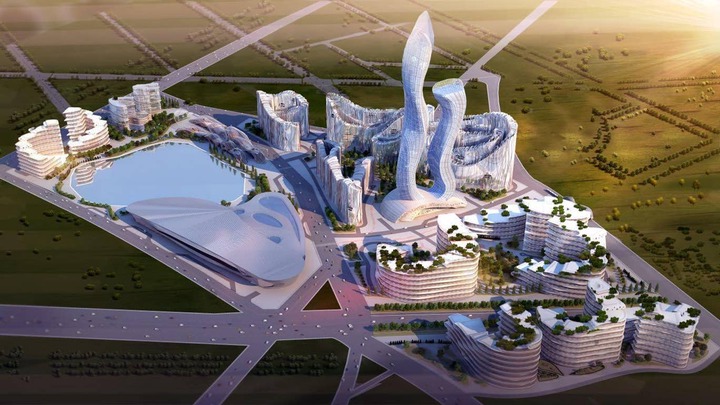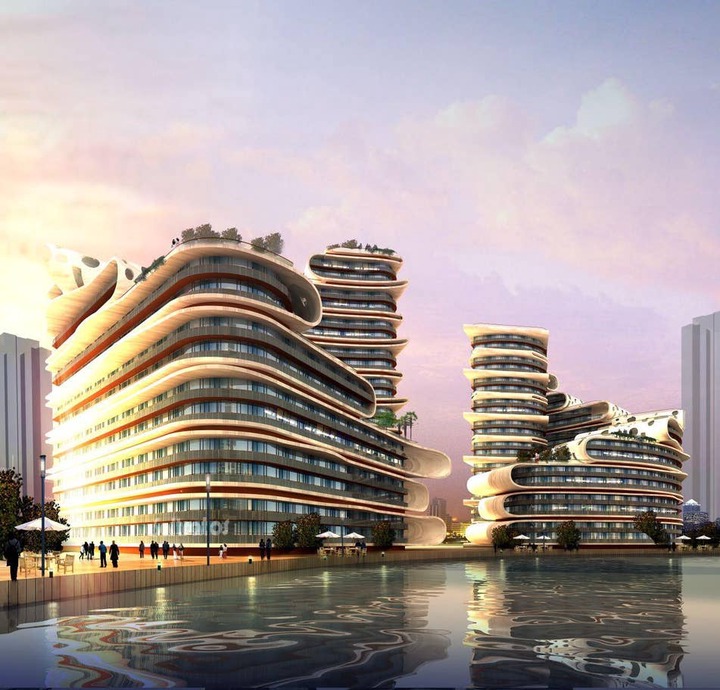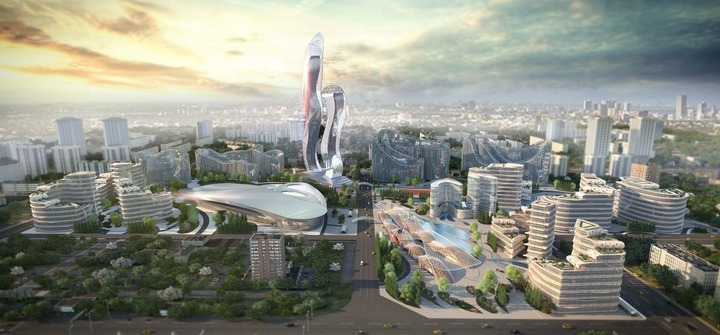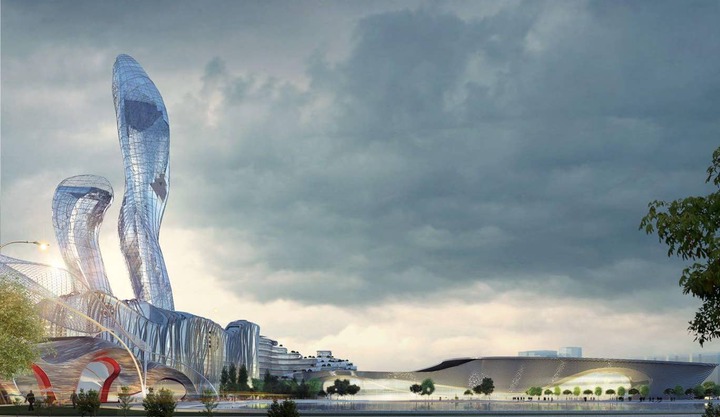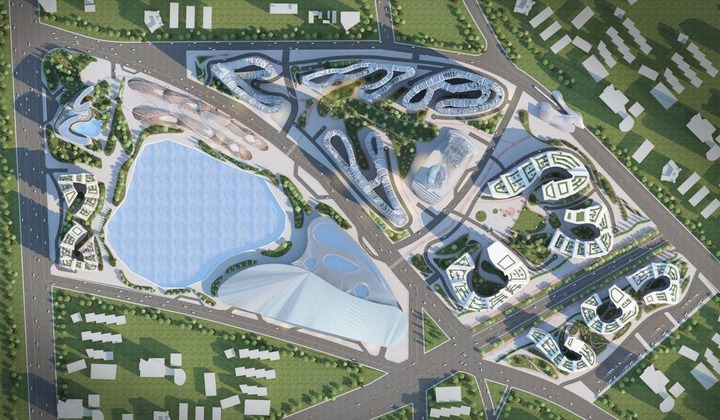 from iReporter Online https://ift.tt/33AJbR8
via
IFTTT