Love knows no race or tribe and a couple of our Nigerian Celebrities have since found love in the arms of White Men.
Here are 3 Nollywood Actresses who married White Men.
Susan Peters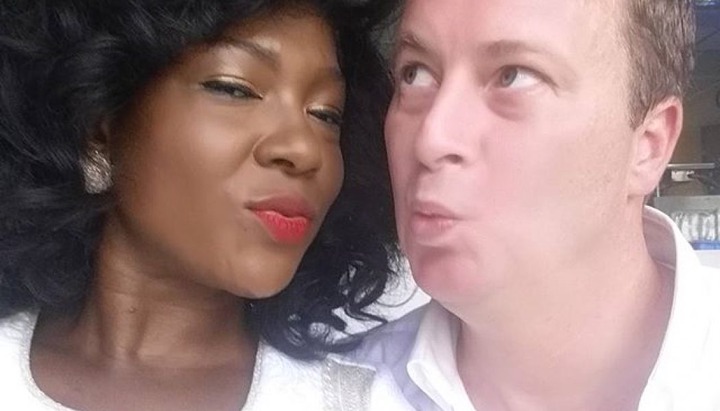 Benue state born actress Susan Peters is one of the few Nigerian actresses who married white men. Susan walked down the aisle in 2015 with her Dutch husband Mr. Croon. The actress a few months after tying the knot took to social media to dish out a piece of advice to women saying;
"Being the head of the house in the biblical sense does not mean the woman should be a slave, subdued to a lot of abuse all for the sake of wanting to be under a man's roof.
Mbok! Woman. Know your worth. Know your value. And draw the line if need be. Be you because you are a Woman!!! Most men don't even value the Woman who gave birth to them so why will they value their Woman?
Well, go figure. #IAMAWOMAN."
Ufuoma McDermott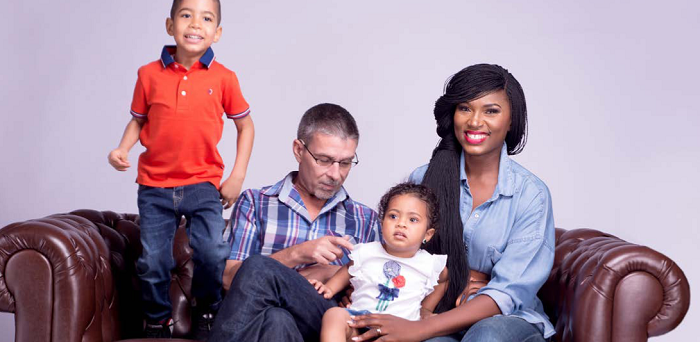 Ufuoma tied the knot with her husband Steven Mcdermott back in 2010 and the couple is today blessed with 2 kids. In an interview with Sun News, Ufuoma spoke on marriage and what it means. According to her;
Marriage is beautiful. I don't think that there is anybody who would not agree that it is indeed a beautiful thing. But we all know that inside a marriage, there are two people involved, so it is normal for you guys to have friction and stuffs like that. As long as it is not domestic violence, don't take it too seriously. Sit down with your partner, dialogue and find a solution. Understand your differences and try as much as you can to resolve it. If it is an extreme case, you can bring in family members to intervene.
On how it is like married to a white man, she said;
It makes no difference. There might be a bit of cultural differences but it is all about understanding and dialogue. Do lots of talking with your partner and get any issue resolved amicably.
Kate Henshaw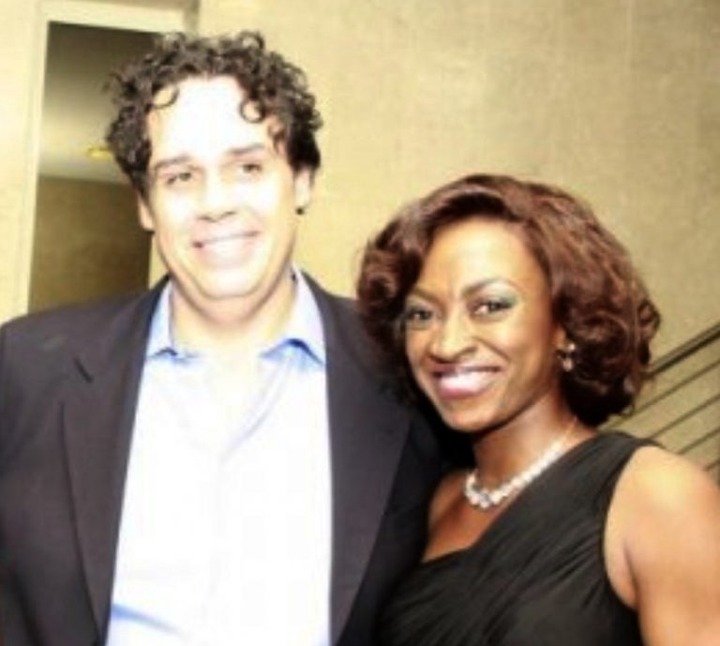 The veteran actress was married to Roderick James Nuttal for 12 years until the marriage ended in 2011. The couple has a daughter between them. Kate has since moved on with life and has remained single ever since. Kate in an interview many years ago spoke on leaving her marriage and her ability to keep a cheerful persona.
It's God. Looking back at my life, where I came from, I never even thought I would be an actress. I never even thought I would have an opportunity to meet people, to be a role model. So, it's not for me to feel self-pity. I'm grateful to God every single day. I choose to be happy. I am a happy person. Someone encouraged me with these words yesterday: 'Every problem you have will resolve and dissolve'. So, my divorce is not the end of life and my God has given me cheer and joy. That explains why I am always happy and cheerful. No regrets.
The actress also made it known that she may never walk down the aisle again but will fall in love again.
from iReporter Online https://ift.tt/2pWdN1y
via
IFTTT